Record every ride with ease.
Saddle up for progress with Pivo. Simply attach your smartphone, pair via Bluetooth, and let the magic begin.



Capture: Film hands-free with AI Horse Tracking
Improve: Study your rides, connect with coaches
Create: Share your best moments, inspire others

No tech hurdles here — focus on your ride while Pivo focuses on you.
Equestrians On Pivo
"Pivo is just spectacularly
easy to use."
Ben Atkinson
@ben_actionhorses
"It′s a great tool to improve
your riding."
Kaitlyn Maggie
@kaitlynmaggie
"It makes training at home
so much easier."
Chelsea Johnson
@johnsoneventing
<
>
Pivo accessories
Everything you need to
capture your ride.
Lightweight, easy setup.
Extend up to 5.19 ft/160 cm. Attach your Pivo and device, then start riding.
Capture the best angle.
Tilt up to 25° forwards and 90° backwards to get the best shot.
Quick and easy to adjust.
A simpler way to stabilize your tripod for smoother footage.
Compact and convenient.
Keep your Pivo and Remote Control safe on the go.
Horse-proof packaging*
The perfect case to protect your Pivo and accessories. *Depends on horse size.
"A really useful piece of kit if you ride on your own and want to track your progress."
"A game-changer for equestrians looking to enhance their training."
"Worth every penny...it's an ideal tool for monitoring progress over time."
"Having the ability to film and examine your own riding or groundwork is invaluable."
Spoga Horse Top Innovation Winner 2022
Regular price
$289.99 USD
Sale price
$289.99 USD
Regular price
$429.94 USD
Unit price
per
4 interest free payments of

$72.50 USD

with
*
Capture your ride with 360 Horse Tracking
Record faster movement with 2x rotation speed
Use from a distance with the remote control
4 interest free payments of
$72.50 USD
Details

- Includes Face, Body, Horse, and Dog Tracking
- Set up with ease and start filming in minutes
- Use with iOS and Android smartphones
- Compatible with all tripods
*Pivo Max

Pivo Max is a more powerful, versatile Pivo ready to take your content to the next level. With a new design, smoother rotation, and larger payload — you can use your smartphone, tablet, or camera to bring your big ideas to life.
Recommended Usage

- Pivo Max supports phones, tablets, and cameras up to 2 kg.
- For optimal performance, use with mirrorless cameras or cameras with lenses no larger than 85 mm. It is not recommended to use DSLR cameras.
- Avoid exceeding the maximum payload to prevent unwanted noise or shaking.
- Shaking can occur during rotation when used with a fully extended Pivo Tripod.
View full details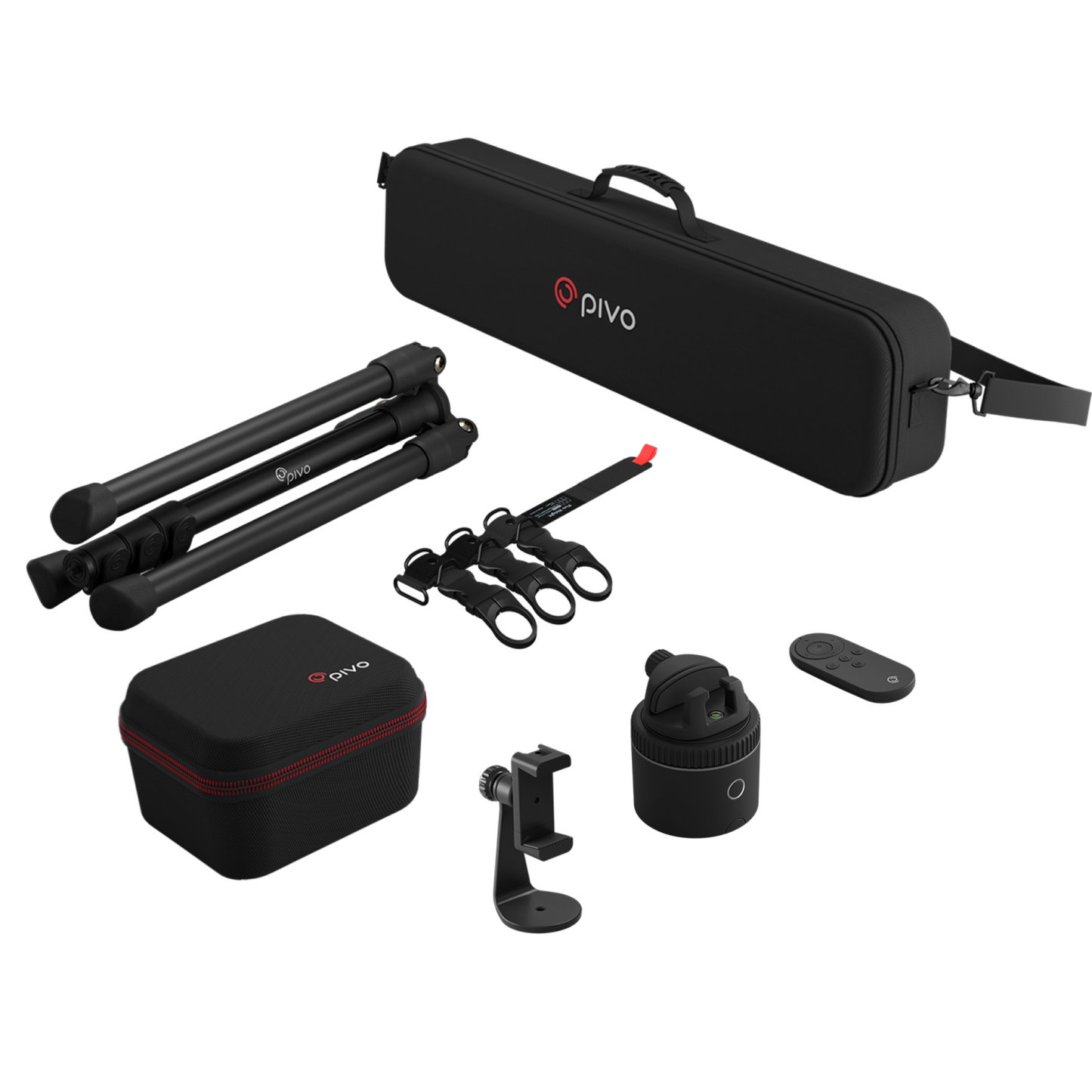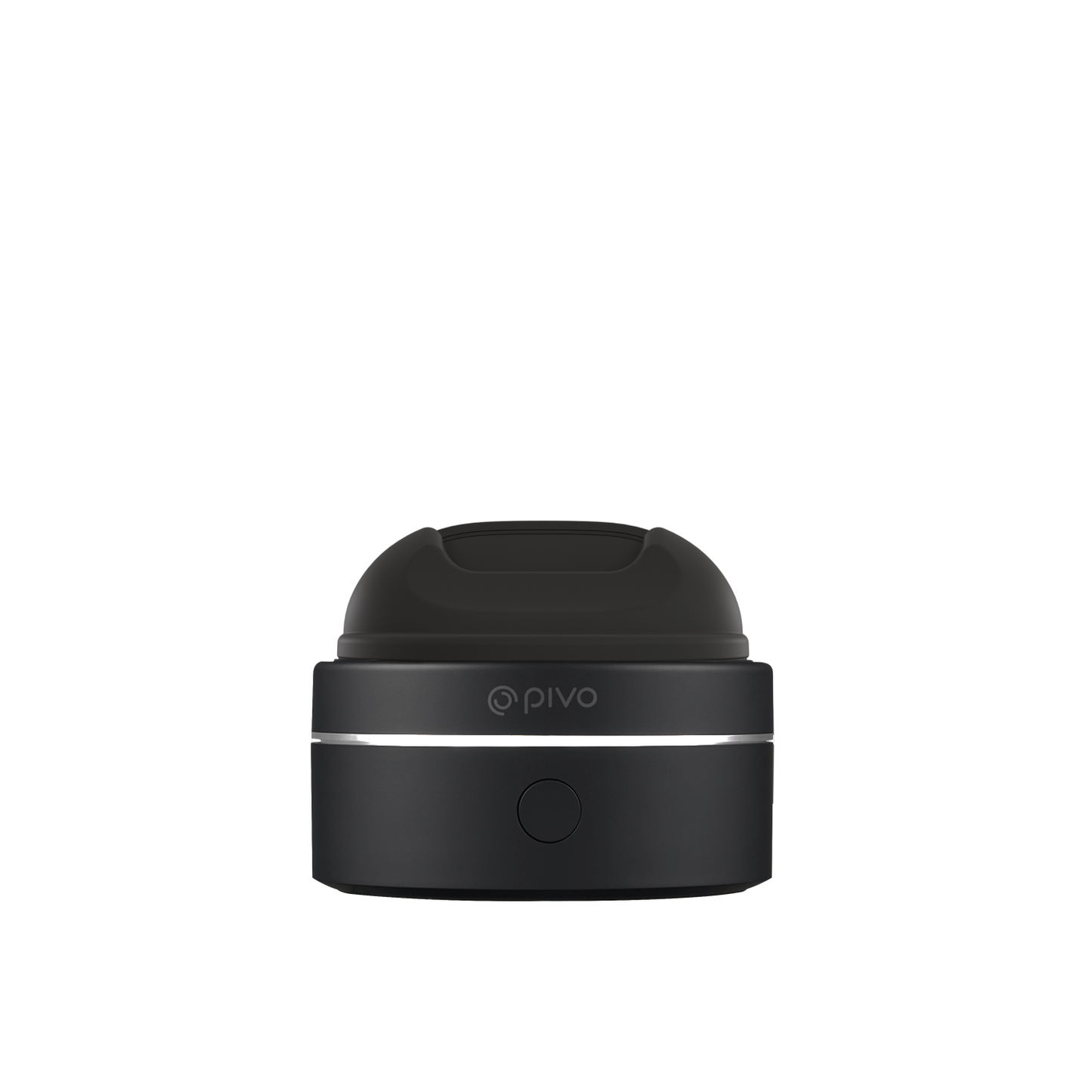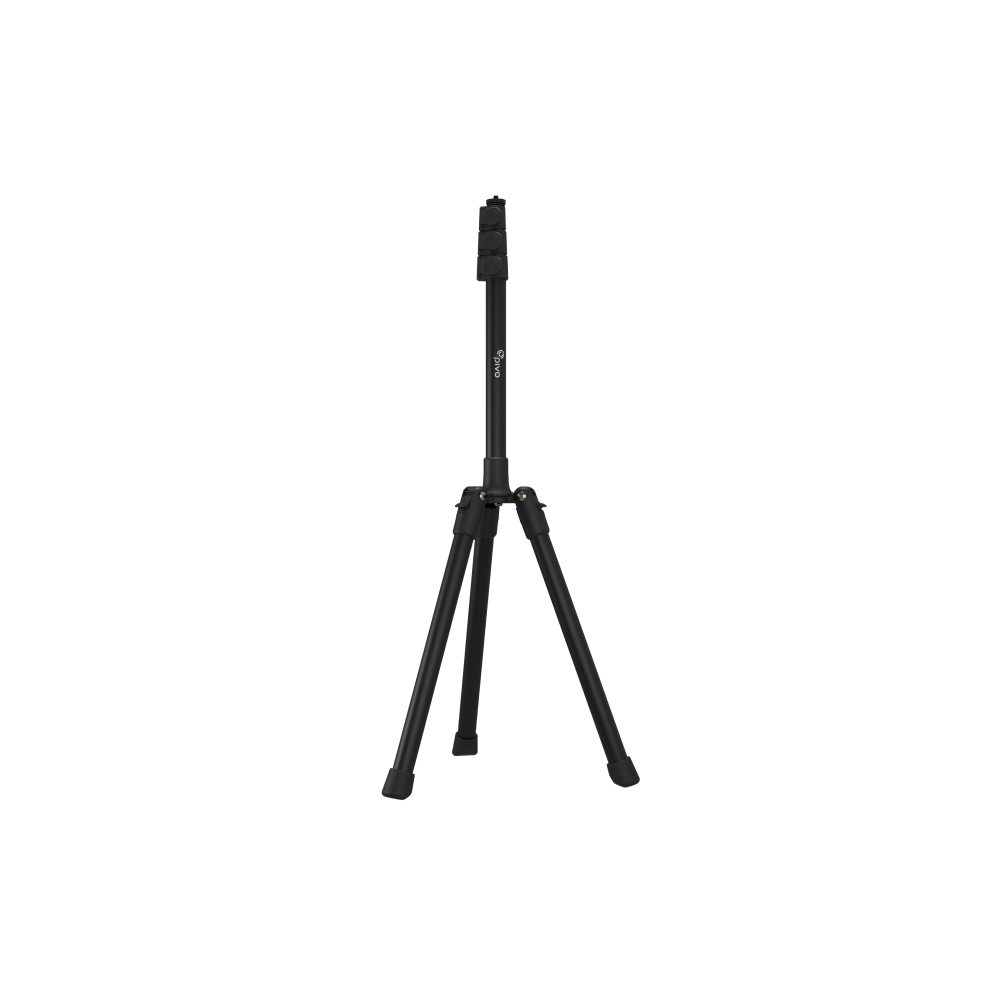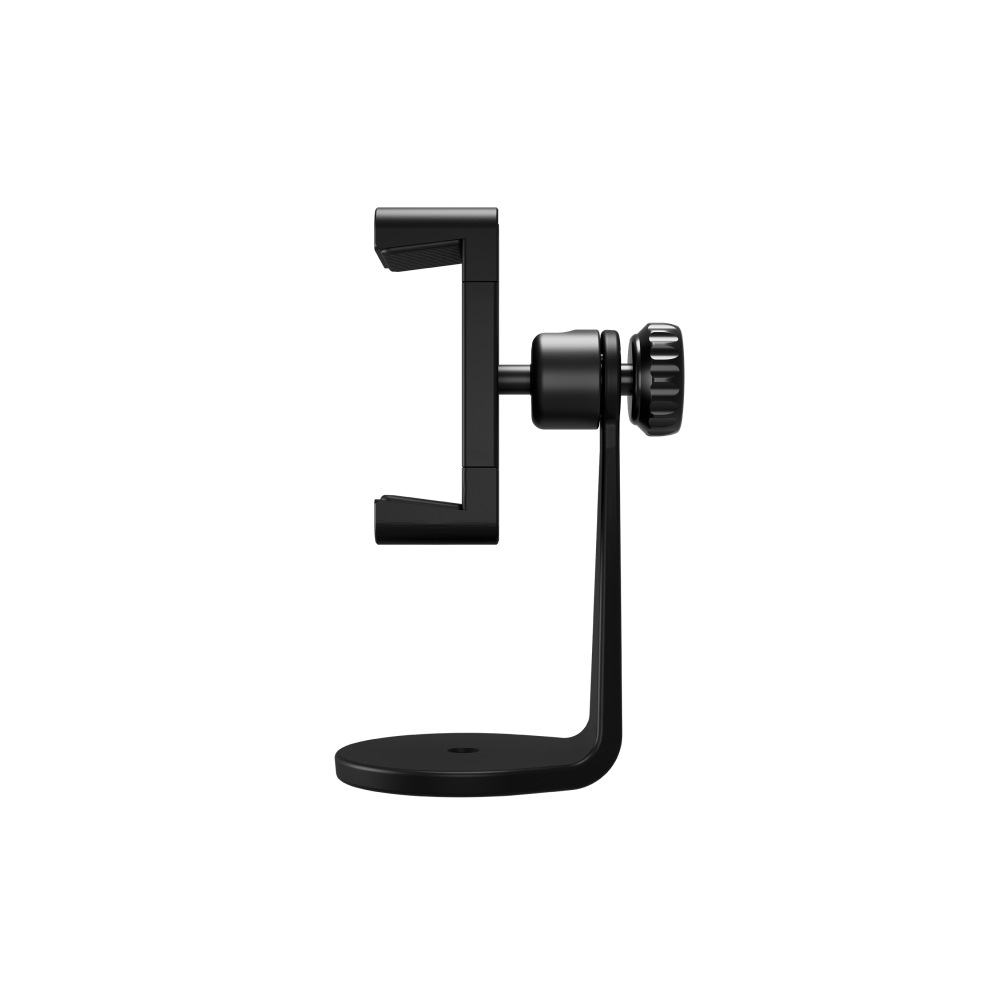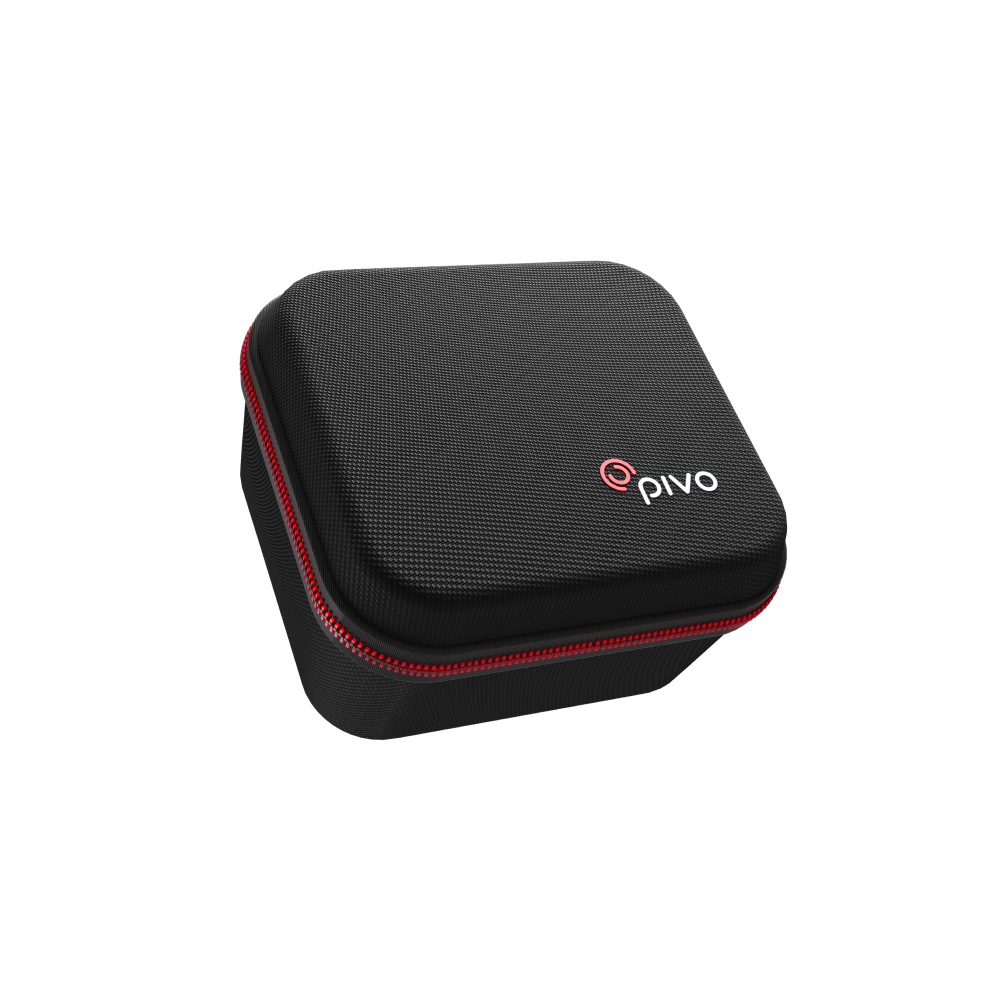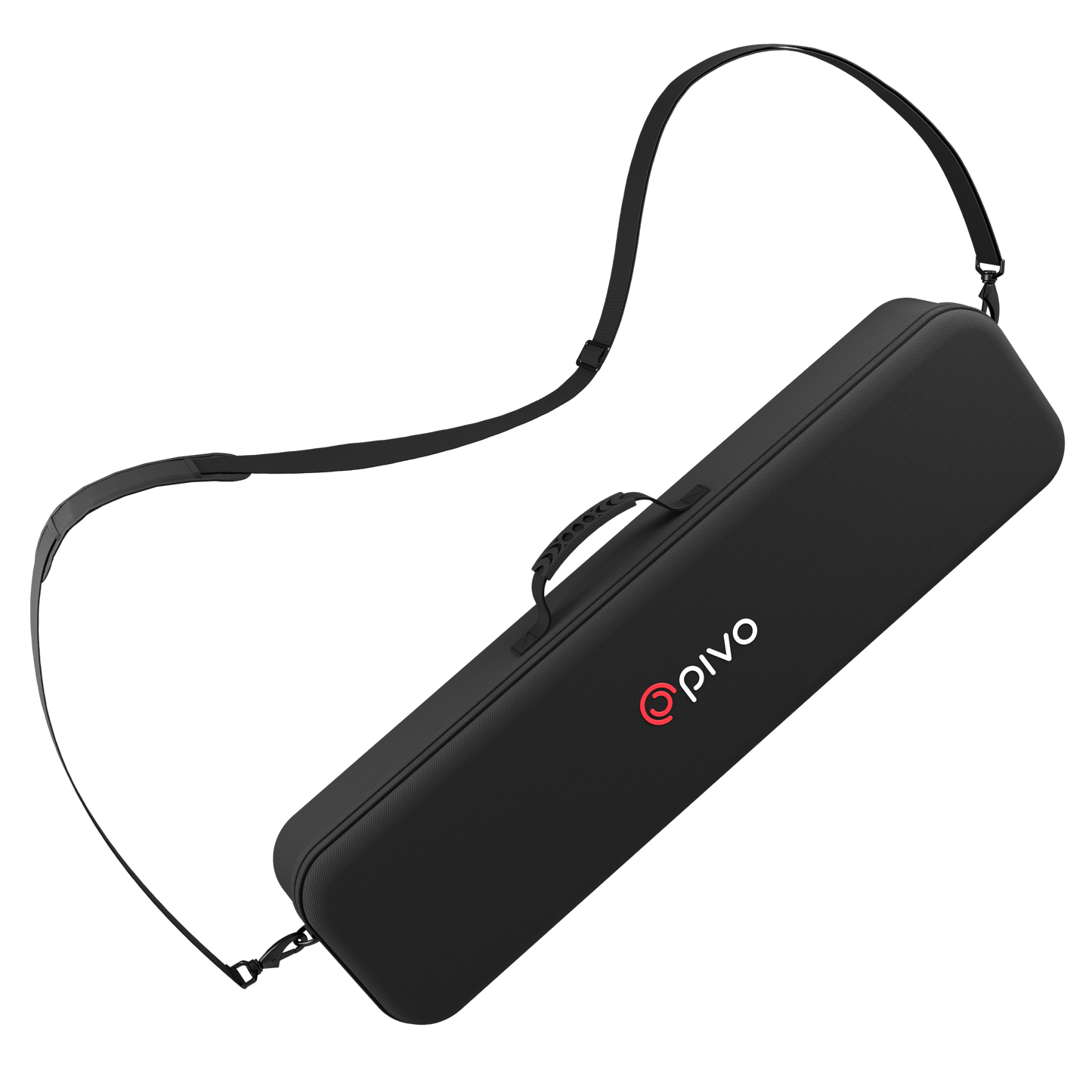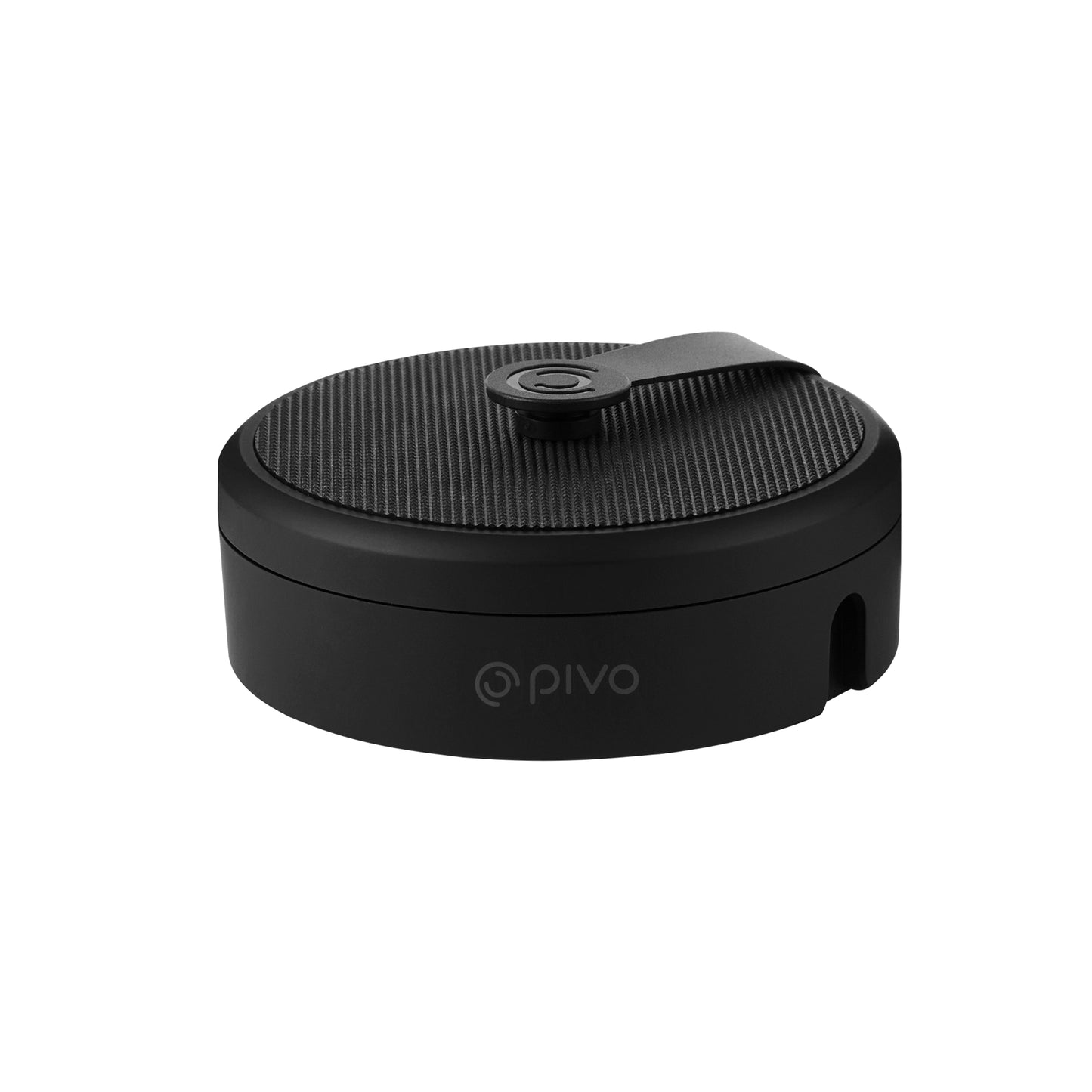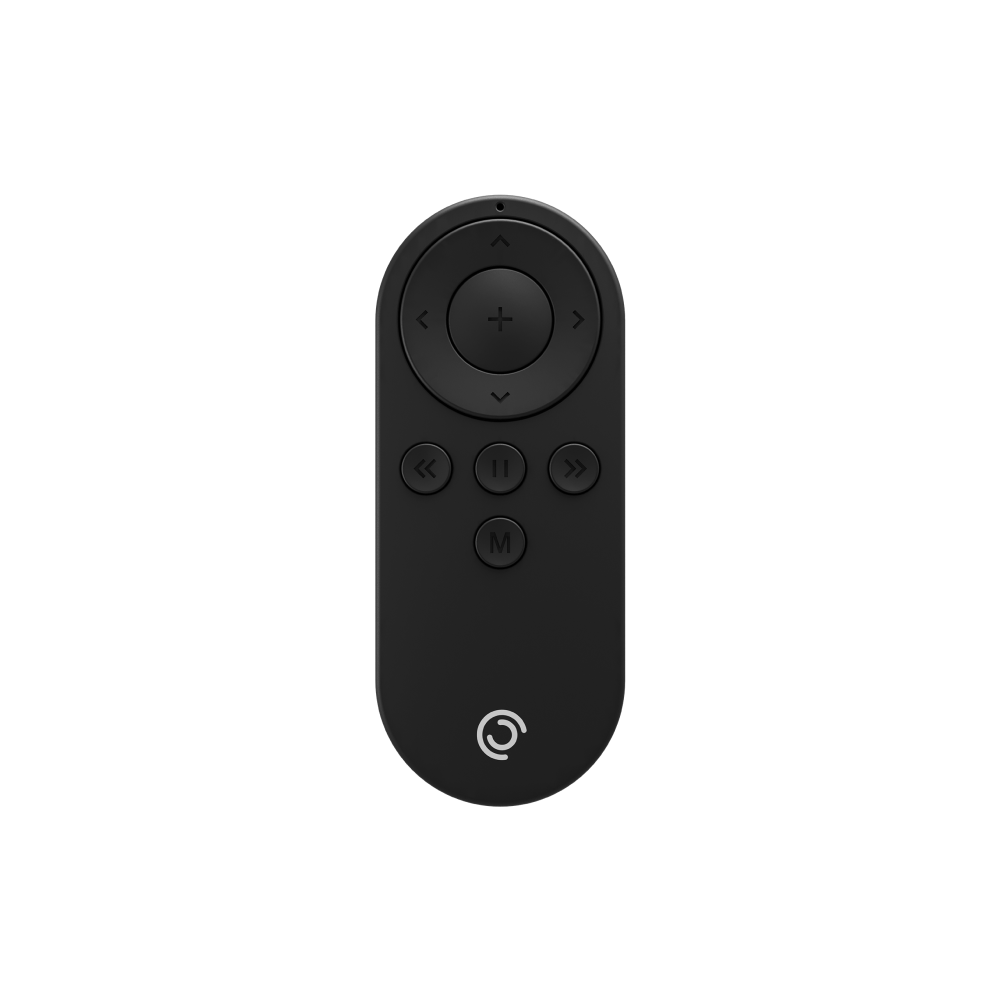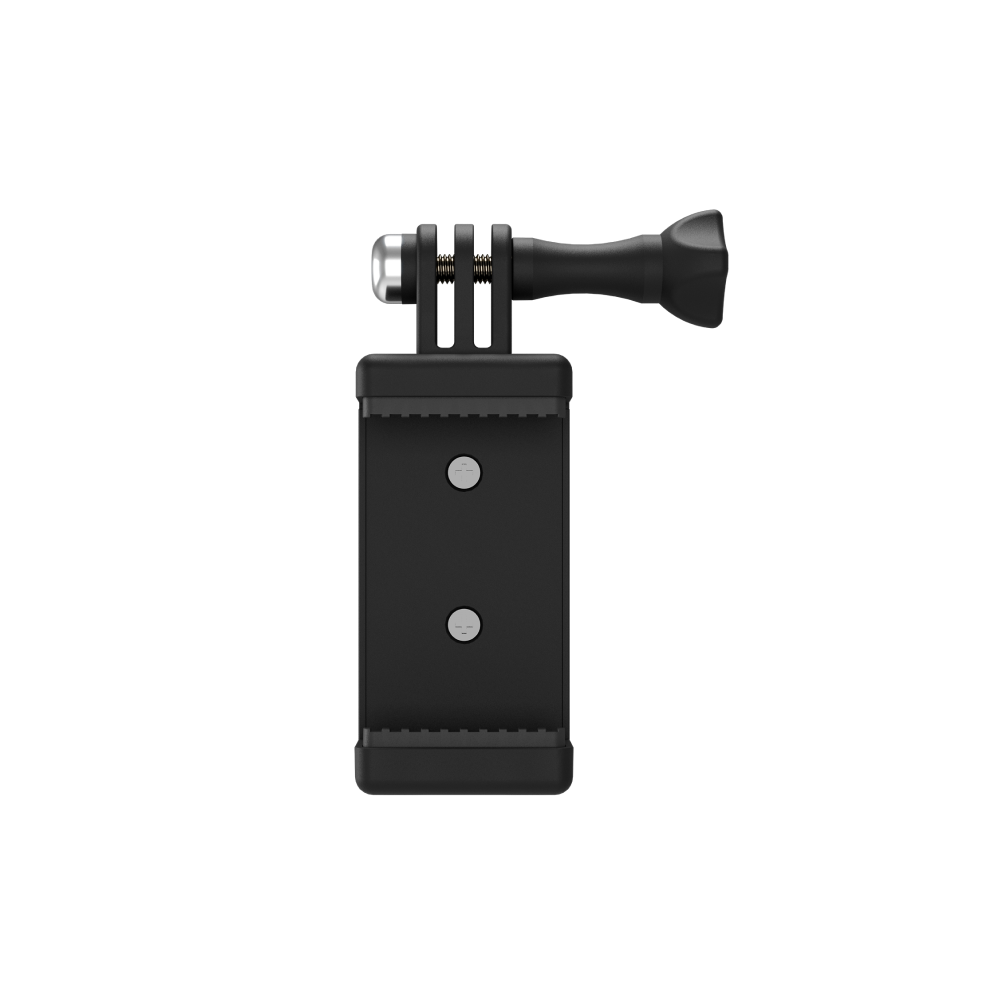 Looks to be a comprehensive range of tools , sturdily made.
Pivo Equestrian
My husband got me this for my birthday last year and I just recently started to use it and I love that I can record my rides as I tend to always ride alone. This helps me track my progress and improve my riding. Was having issues with my horse not picking up his right lead and after watching my videos was able to fix my issue I was having. It's a great buy and tracks fairly well but sometimes it will lose you.
Gamechanger!
Getting a pivo has made it possible for me to track my rides daily, to take lessons remotely with my trainer who lives as far away as she possibly could without being in another country, and to grow as a rider. The Pivo has been simple for me to use, tracks my horses reliably, and has completely revolutionized by riding processes. I am so glad that I got a Pivo!
Pivo for my girlfriend
Got the equestrian edition of this for my girlfriend and she absolutely loves it. I don't know a lot about horses but if she loves it then I know it was worth the purchase.
*A higher initial payment may be required for some consumers. CA resident loans made or arranged pursuant to a California Financing Law license.
Frequently Asked Questions
What can I track with Pivo Pod?

Pivo Pod's Auto Tracking features consist of 2 categories:
- Smart Tracking: Face, Body, Horse, and Dog Tracking powered by AI
- Action Tracking: Allows you to track anything by just drawing a box on the screen to select your target
What's the difference between Pivo Pod/Pod Lite and Pivo Max?

Pivo Max is a more powerful, versatile Pivo ready to take your content to the next level. With a new design, smoother rotation, and larger payload — you can use your smartphone, tablet, or camera to bring your big ideas to life. On the other hand, Pivo Pod (Previously named as Pivo Pod Active) and Pivo Pod Lite supports smartphones up to 1kg of weight.
What phones are supported by Pivo Pod?

Pivo's apps are compatible with both iOS and Android smartphones which meet the minimum configuration requirements. iPhone 8 or above with iOS 13.0 or higher. Premium Android phones from 2017 and later with Android version 9.0 and higher.

See details
Does the Pivo Pod rotate 360 degrees?

Yes, the Pivo Pod can rotate 360°.
Can the Pivo Pod track other animals?

Yes, it has Premium Tracking which includes Horse Tracking and Dog Tracking.
Can I use Pivo Pod with any tripod?

Yes, the Pivo Pod can be mounted on any tripod that has the standard 1/4' screw.
Can I use Pivo Pod without a tripod?

Yes absolutely! You can place the Pivo Pod on any flat surface and use the extendable feet for even more stability.
How long does the Pivo Pod battery last?

A fully charged Pivo Pod can provide 2-3 hours of usage, but this may vary depending on the features and settings being used.
Can I use the Pivo Pod with other apps?

Yes, you can use Face Tracking with any other apps on your phone using our Pivo Cast app. The Connect feature will let you open any app that has a fullscreen camera view and Pivo will then be able to track you using our AI-powered Face Tracking.

See details
Do I need an app to use Pivo Pod?

Yes, to be able to access all of Pivo Pod 's cool features, you'll need to use Pivo's apps which are available for both Android and iOS.
Can I use Pivo Pod with tablets?

The Pivo Pod, including its mounts and the app, were developed and optimized for use with smartphones and therefore isn't ideal for use with tablets and other camera types. Depending on the size and weight of the tablet, the Pivo Pod can become less stable and possibly fall over, potentially causing damage to the device and the Pod itself. The maximum payload of the Pod is 1 kg.
Can I use Pivo Pod with other cameras (e.g. DSLR, Sony action cam, etc.)?

With the Remote Control, the Pivo Pod can be used as a rotating neck for any camera under 2 lbs/1 kg with a 1/4' thread attachment screw.
Does Pivo Pod have a warranty?

Pivo provides a ONE (1) YEAR manufacturer's warranty / TWO (2) YEARS for EU on Pivo-branded hardware products purchased from the Pivo Online Store for your own use and not for resale purposes.
What are my delivery options, and when will I get my items?

We offer the standard shipping option (5-7 business days delivery). Once you place your order, it will take 1-2 business days to ship out. You'll receive a shipment notification by email once your package has been shipped out.
Can I return my Pivo Pod?

Pivo will gladly accept the return or exchange of products in new condition within 30 calendar days of the delivery date, as long as the returned product meets our terms and conditions.

See details
Who should I contact if I have questions about Pivo Pod?

For inquires about Pivo Pod , you can visit our Support Hub or contact our support team via support@pivo.ai.
How does Pivo's tracking work?

Pivo's tracking works based on image recognition. It'll be great to use Pivo for individual practice. With lock-on feature, Pivo can track the selected object under group situations.

See details
How to get started with Pivo Pod?

- Download Pivo+ App

- Open the App and create a Pivo account

- Pair your smartphone and start creating

Read more