Pivo Smart Pods Continue to Expand Worldwide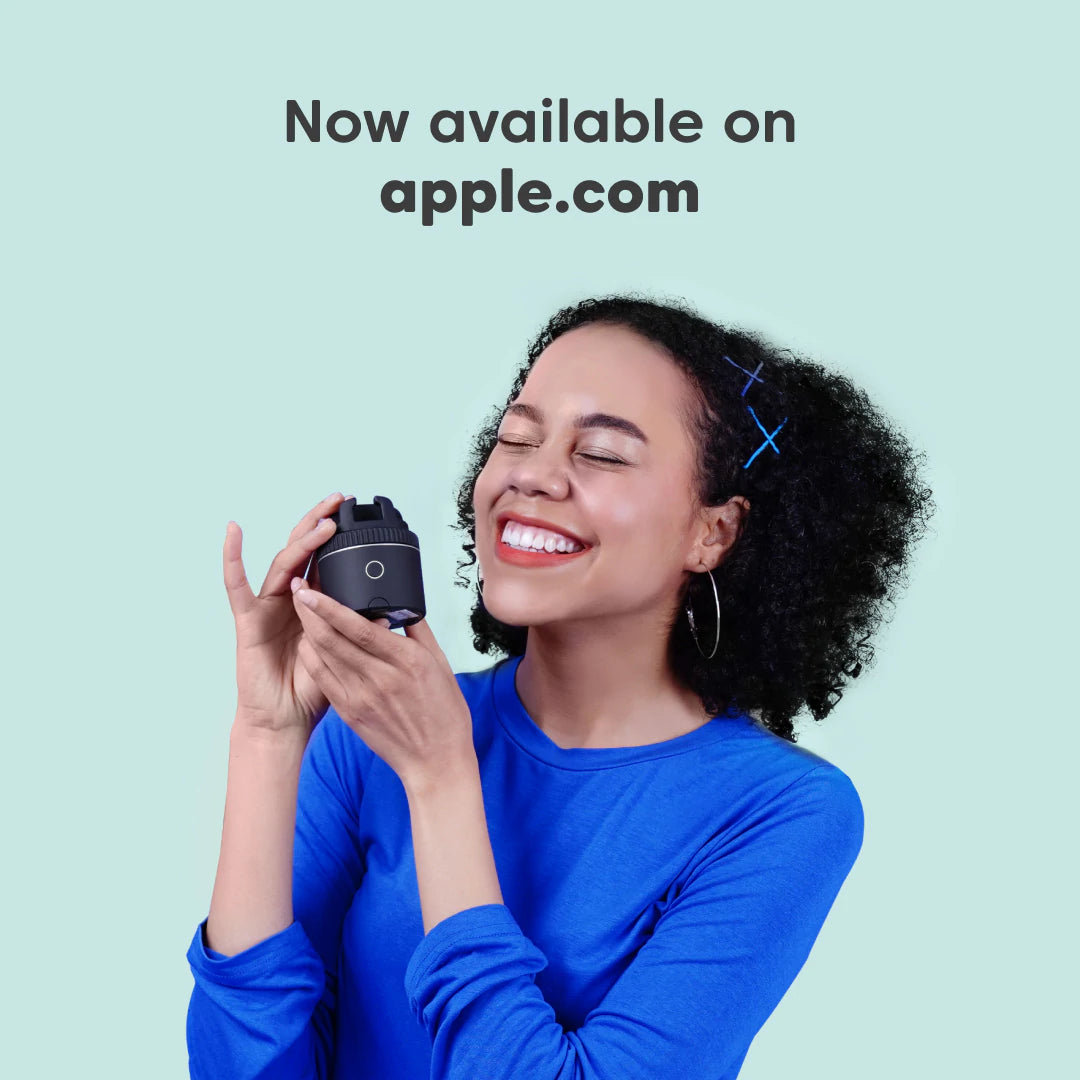 Pivo, a content creation tool powered by AI-tracking technology that allows a smartphone to automatically track the user as they move, is growing quickly and expanding worldwide. Already widely distributed in the United States via Amazon, Pivo is now also available in the U.S. through Apple's online store, as well as much of Europe through Amazon.
"Pivo is more than just an automated cameraman that follows you around, it's a tool that helps you connect more meaningfully and dynamically with your friends, family, or followers," said Ken Kim, CEO of 3i, Pivo's parent company. "It's been such a pleasure watching our community use Pivo in fun, imaginative ways, and we're delighted that our expansion will extend that opportunity for everyone around the world to reach their creative potential."
With this expansion to Apple's online store, Pivo expects to reach new and exciting markets in the U.S. and is looking forward to extended possibilities in the future.
Check out the Pod Silver on the Apple Store.